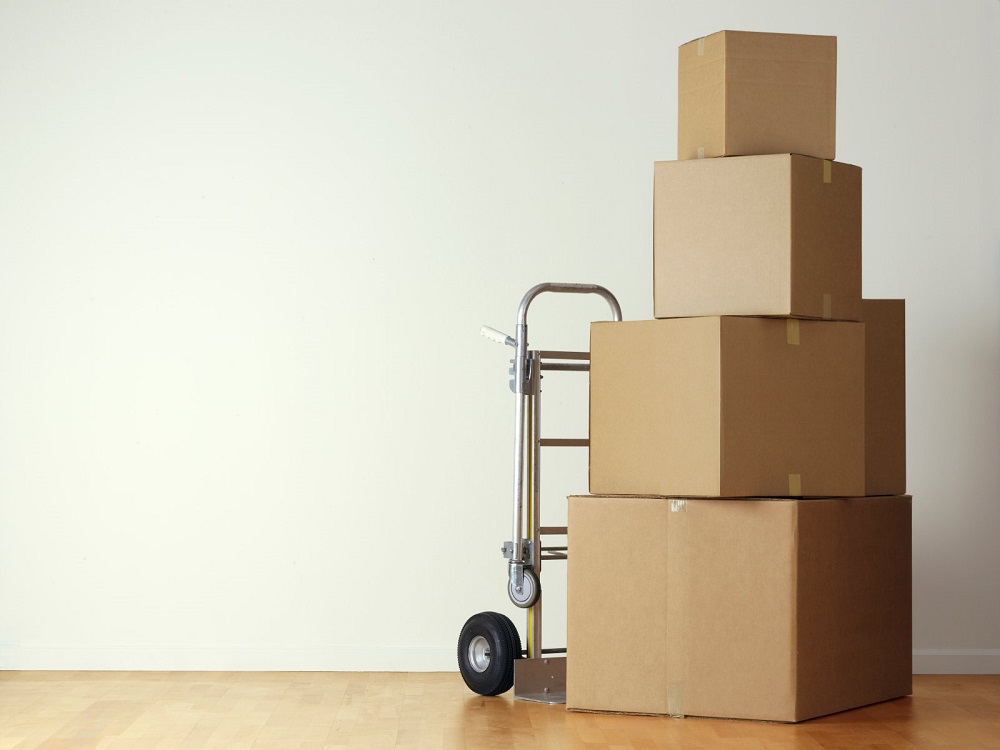 About Our Company
uBoxes is a family-owned business, one of the leading suppliers of factory direct moving boxes, direct to consumers and businesses.
We offer a full line of moving supplies, including packing tape, stretch wrap, bubble rolls, packing paper, bubble bags, and other packing supplies! uBoxes aims to put customers first by providing the highest quality packaging materials at the most competitive prices! Selling supplies direct from the factory is how can offer great quality products at low prices. We are consistently finding new innovative ways to make the moving process easier and safer. We continue to onboard new products and expand our collection with reliable packaging supplies.
uBoxes was founded in 2004 and has grown to become a leader in the retail and eCommerce industry with nationwide packaging solutions. We have focused on service all size B2B and B2C customers, with our global network of independent manufacturers. As a family business, we believe in supporting other families, that's why it is important to us that you feel welcome and taken care of.  We hope that you feel as though you are apart of the uBoxes Family!