uBoxes Ecare Support We are Here to Help

Shipping and Delivery


Placing An Order

Common Product FAQ's

About Our Company
About Our Company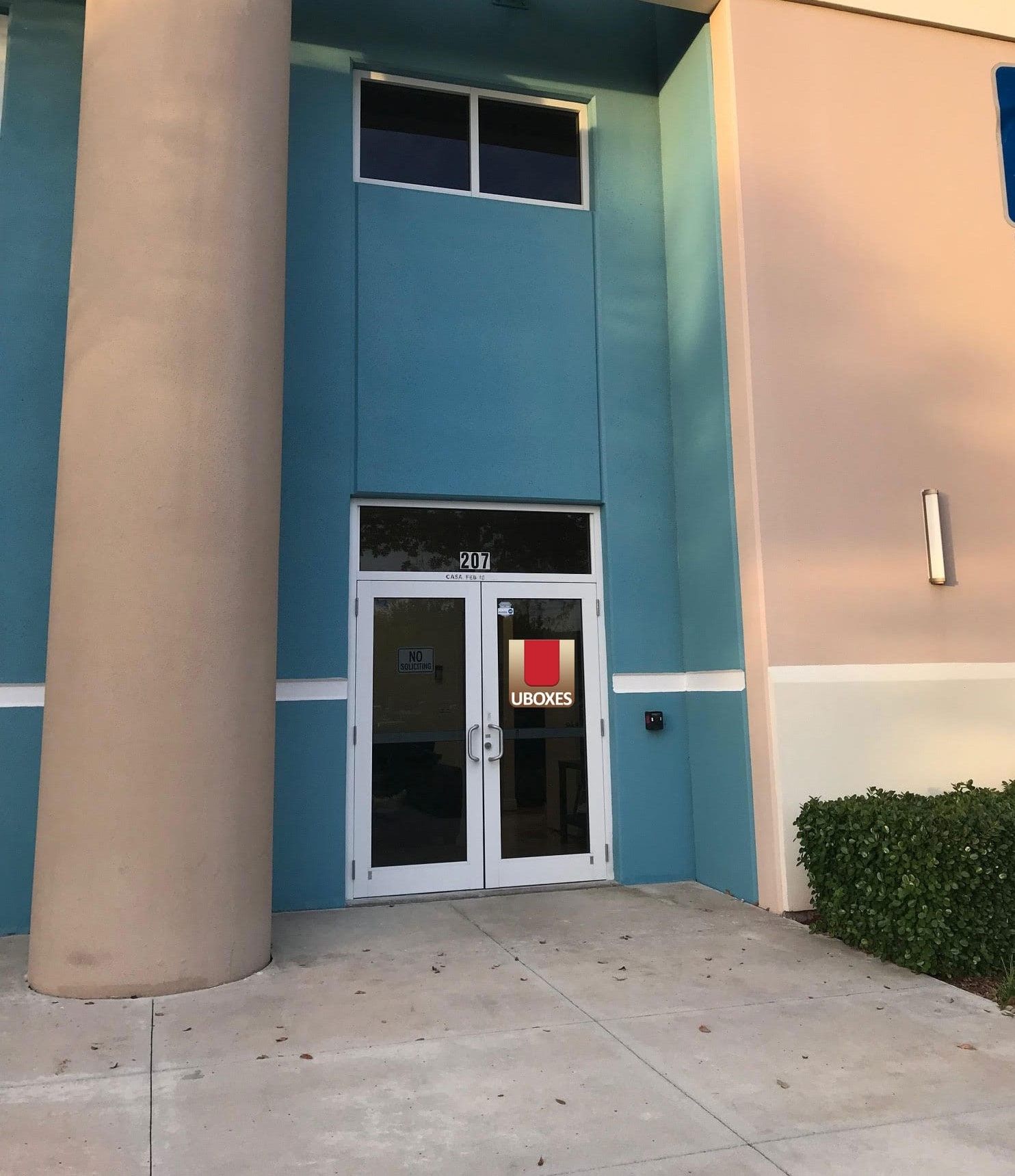 uBoxes, LLC. is your one-stop moving and shipping supply source for all your Packaging, Shipping, and Industrial Supply needs. As a nationwide Distributor and Importer, we offer a complete line of packaging products and shipping supplies to our moving customers and B2B Affiliates. uBoxes product line has grown over the years to provide the products our customers required to move or ship goods to customers. Flat screen TV boxes, mattress boxes, dorm room kits, and international moving containers have all evolved as the industry changes. We continually source products to bring the most innovative forward thinking products to support our customers' needs.

Our mission is to provide the highest quality moving and packing supplies to you at the most competitive prices and with dedicated service.
Moving Supplies

For our moving customers, we stock a complete line of moving boxes, bubble rolls, cheap moving blankets, stretch wrap, tape, and all the other supplies you will need to pack your belongings.
Business Packaging Supplies
For our business customers, we stock over 10,000 industry products and many custom products as well. Our experienced and knowledgeable Packaging and Moving Specialists have spent over 30 years developing and selling packaging solutions. Our sales philosophy and growth is built upon creating long term relationships with our valued customers. Our Distribution Centers are located across the United States.
Customer Service Packaging Specialists
Our customer service department strives for excellence in assisting you with all your moving supplies needs. Call our moving experts for the best advice in choosing the right product for the job or any product questions you may have for your move. Most of our orders are delivered in 1-3 days depending on the location of fulfillment center handing each parcel. For exceptionally time sensitive orders please contact us for the location of the processing center and approximate time of arrival for your particular order. 
Uboxes, LLC Main Office
9587 Premier Pkwy
Miramar, FL 33025